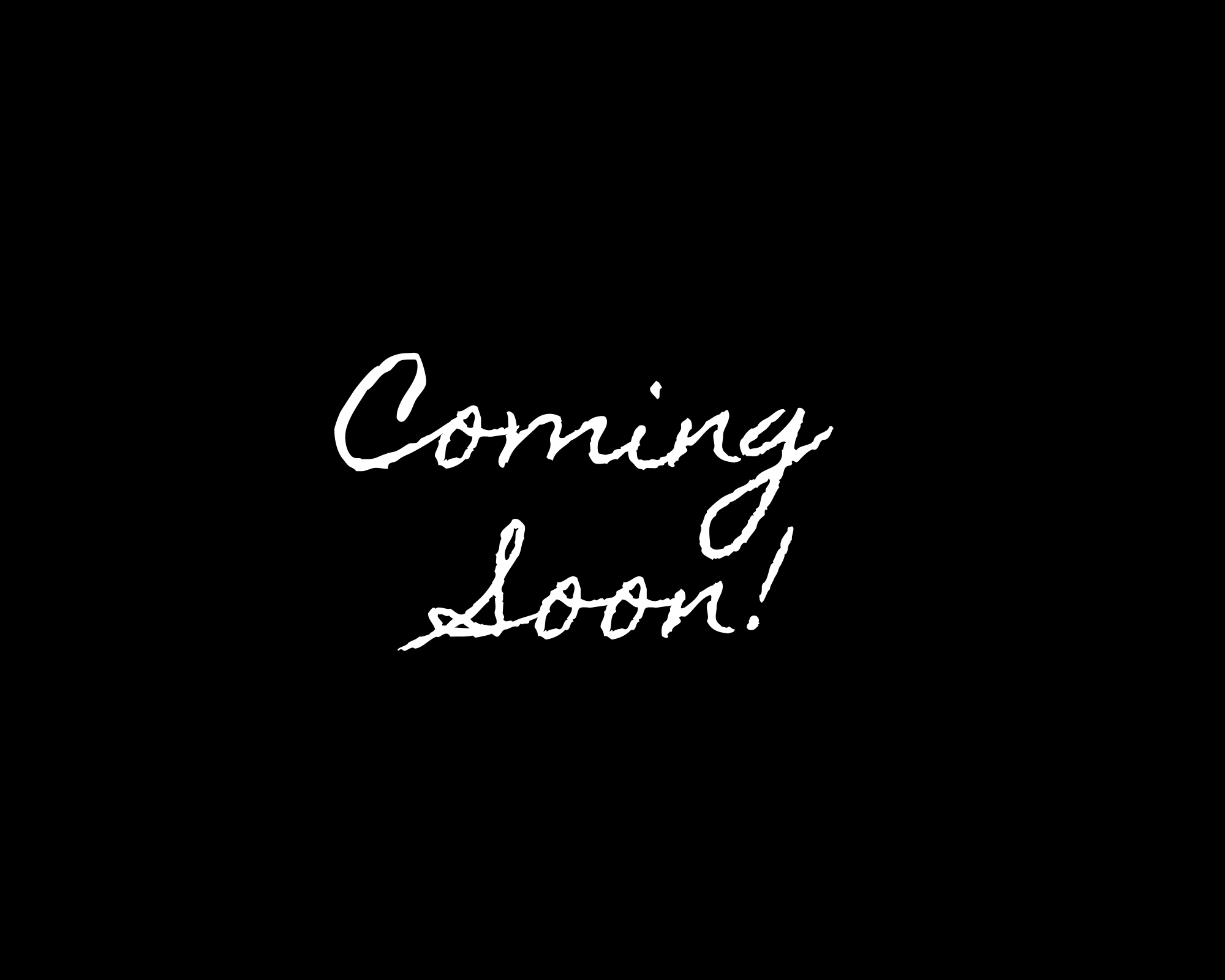 SARI: THE WHOLE FIVE YARDS
This is a novel that I have been working on for the last three years and is about telling the truth for the first time. In telling the truth, we have the opportunity to change our lives.
60 Year Old Bhanu has the seemingly perfect life.... great kids, husband, a lovely home but all is not as it seems. On the eve of her 40th wedding anniversary/vow renewal, she bumps into her first love who asks her to come away with him.